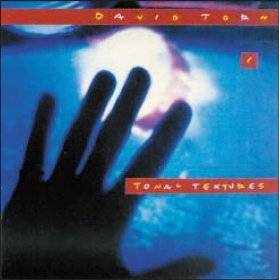 David Torn Tonal Textures Audio (AKAI)
Torn's newest offering features 70 tracks (73:01 mins.) of Textural Mayhem.
Created for the producer/musician who requires highly unusual sounds.
Organized into 3 categories: Textural, Riffic, and Rhythmic, these
loops are suitable for many applications including sound for picture,
music production, multimedia, or adding a desired edge and degree of
unusualness to existing music.
Download Depositfiles:
part1
part2
part3
part4
part5
part6
part7
Mirror Rapidshare:
Part – 1
Part – 2
Part – 3
Part – 4
Part – 5
Part – 6
Part – 7